Aegte 24K Gold Glass Skin Oil With Glow Booster 30 ML
Glass skin is a Korean routine to get clear, luminous, transparent, flawless skin, now there's a whole new level of skincare products taking market by storm, but did you consider them buying, or even are they worth buying, because on the name of glass skin beauty brand are creating a big hole in consumers pockets, on the other some of them use whole lot of chemicals. Then how one can achieve radiant glass skin? Definitely by Aegte 24k gold glass skin. Glassy, skin can be achieved when is well hydrated and without inflammation and free radical damage.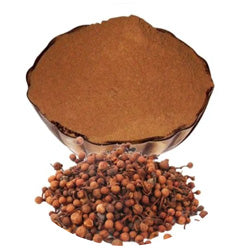 Nagkesar extract
Nagkesar antibacterial properties, it heals skin from infections, heals wound, Hydrate skin, it protects skin acne and blemishes. Nagkesar , refresh and refine skin.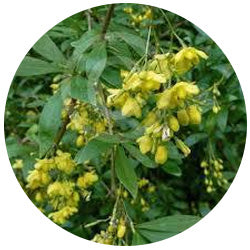 Daruhaldi Extract
Daruhaldi is one of the oldest remedies to cure wounds and infection. Its antiseptic properties heal infection and nourish skin.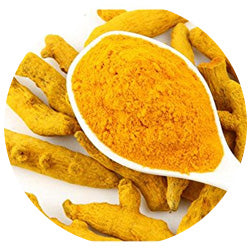 Turmeric extract
Turmeric is remedy for skin & health care. Turmeric has potent antiseptic properties which heal wounds, cure . Its anti-inflammatory properties fill pores and reduce scars and marks. Turmeric also skin and prevent of skin result in even tone of skin.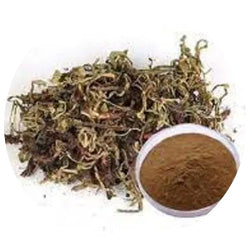 Jatamansi extract
Jatamansi collagen and elastin give elasticity to . It reduces wrinkles and also best for skin lightening. It is antioxidant.


FAQ
This product is safe to use by men and women both and since it is organic and natural this product is safe to use by everyone.
Yes, it helps brighten the skin tone and also provide you a glass like skin.
Regular use of Aegte 24K Gold Gold Skin Oil is very effective and one can see the visible result within 25 days of using it twice daily before your makeup routine.
No, it is a non-greasy formula that moisturizes your skin but won't make it an oily-looking skin.
Work best beyond my expectations
. I am facing the skin issue of pigmentation, melasma, dullnes,extreme dry skin, uneven skin tone, fine lines since last 3 years. I have tried so many things on skin including retina a 0.25%, but the condition became worsed. I have started applying foundation to cover all those issues on daily basis but foundation damages the skin even more.
Then I have seen the ad in Facebook about 24k skin glass oil and skin corrector dd cream. As the skin condition was very bad so I purchased it and using it on daily basis along with the sunscreen. No matter whether it is day or night. I am also using home made face pack of besan, licorice,orange peel powder,and curd.
Now the texture of skin is improving. I am using all these since last 1 mth and the result is very good. My skin dryness, dullness, unevenness of skin tone is improved a lot. About pigmentation and melasma, it is also reduced due to skin regime.
So I will recommend it to use it. I am satisfied with the result and a happy user of 24k glass skin gold oil and skin corrector dd cream
It suits my skin a lot.
Aegte 24K Gold Glass Skin Oil With Glow Booster 30 ML
good result by 24 karat Gold Glass skin oil
Aegte 24K Gold Glass Skin Oil With Glow Booster 30 ML
Marketed By
Aegte Lifescience, B-16, Ground Floor, Infocity-1, Sec-34, Gurgaon - 122001
Manufactured By
Chem Master Laboratories, 2/2, Shivaji Nagar Rd, Malwa Mill, Indore, Madhya Pradesh 452001