Age Rewind L-Glutathione Skin Lightening Night Cream 50gm/1.7 fl oz
Aegte Age Rewind with L-Glutathione Skin Lightening Night Cream enriched with Vitamin-C & Beetroot to cure skin dullness and dark spots. It is formulated with the benefits of Glutathione, Beetroot, Vitamin C & B3. It is enriched with the required vitamin and supplement your skin needs to stay healthy and youthful.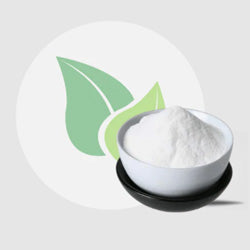 L-Glutathione
Glutathione is known best to reduce melanin production in the skin and hence improves skin complexion. It effectively works on aging skin and reduces skin wrinkle. It even cures skin pigmentation and improves skin texture.


Beetroot
Beet is a major source of vitamin C, iron, phosphorus and protein, which helps make skin healthy. It helps fight signs of aging, such as wrinkles and dark under eyes.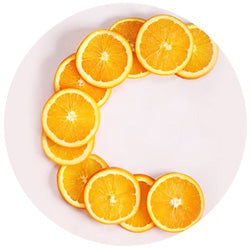 Vitamin C
Vitamin C protects the skin from sun damage, it also boosts the production of collagen, leading to remove wrinkles and sagging of skin. It makes skin firmer and smooth and even skin tone.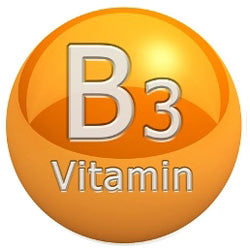 Vitamin B3
It helps cure aging skin and makes skin smooth and youthful. It helps protect your skin restoring skin from environmental damage. It has been scientifically shown to improve the appearance of enlarged pores and makes skin glowing and healthy.


FAQ
This product is safe to use by men and women both and since it is organic and natural this product is safe to use by everyone.


It is made with the goodness of Glutathione which is considered the best proven treatment to deal with aging skin and helps brighten skin tone.


Yes, its active ingredient helps fight skin wrinkles and dark spots and it is also effective to cure under eye dark circles.


It can be applied safely before heading to the bed. Massage gently and leave it for the overnight.

Marketed By
Aegte Lifescience, B-16, Ground Floor, Infocity-1, Sec-34, Gurgaon - 122001
Manufactured By
Chem Master Laboratories, 2/2, Shivaji Nagar Rd, Malwa Mill, Indore, Madhya Pradesh 452001
Amazingly Awesome
I love it....Its a miracle for my super dry skin..Thanku Aegte🙏
Excellent night cream
Been using for a year now... excellent and best antiaging cream to maintain bright and youthful skin... thanks agete for this wonderful product...😊🙏
Age defying night cream.
The cream makes my skin feel supple but little dry.
Hope the company takes note of this.
Night cream of agte
I was its result its so powerful but when i applied to my skin I didn't got any result...
Can't recieved any order frm ur side fake app n product